We are best web development and designing services solution company in Lahore Pakistan. We have group of experienced designers and developers who are expert in designing the websites, web portals and mobile apps.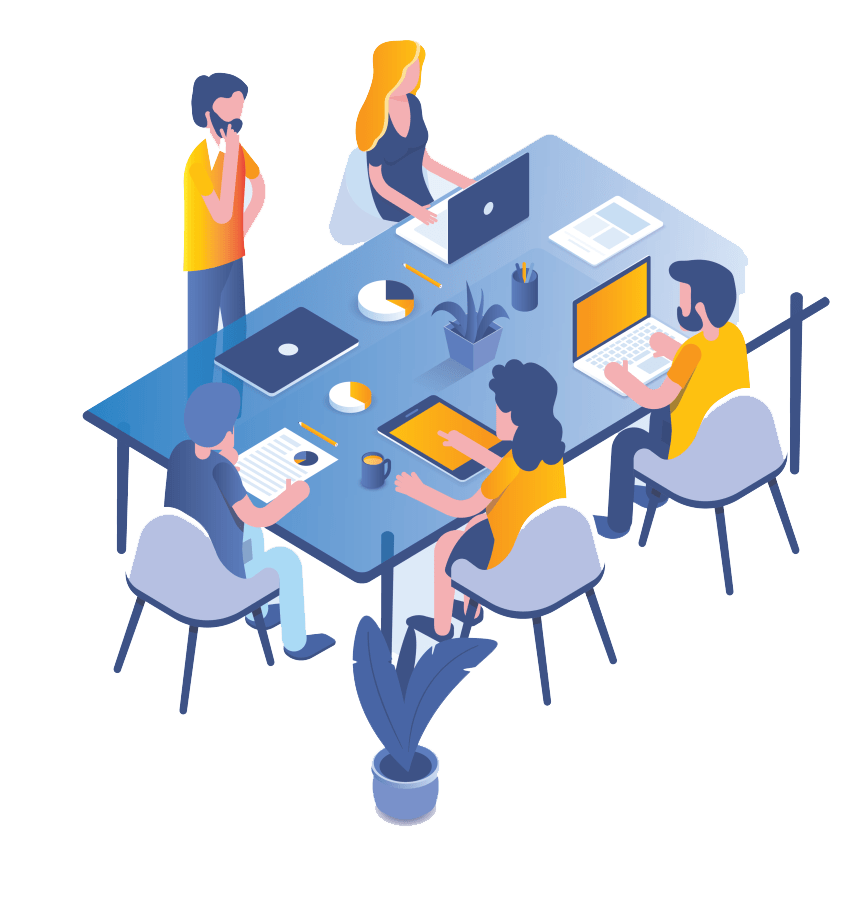 Our mission is to provide the best quality designing and development services including websites, web portals, android apps, ios apps. And to achieve the customer's full satisfaction from our work.
We excel at what we do and we love it
Our team have expert graphic designers, web developers and experienced software engineers to code any application either web based or mobile based. Our team is working together all the time and help each other to complete every project under quality standards. This satisfies the need of the customer as well as help to maintain the standard of the company.