Professional Codeigneter Web Application Developer
CodeIgniter is a powerful PHP framework based on MVC structure with a very small footprint, built for developers who need a simple and elegant toolkit to create full-featured web applications.
If you want your web application to be designed in CodeIgniter, then you are at the right place. We have team of expert CodeIgniter web developers who can develop your complex web application with CodeIgniter framework.
We can also fix any bug or issue in your existing CodeIgniter web application. we can also upgrade your simple PHP based website into complex and advanced CodeIgniter web application with advanced backend database.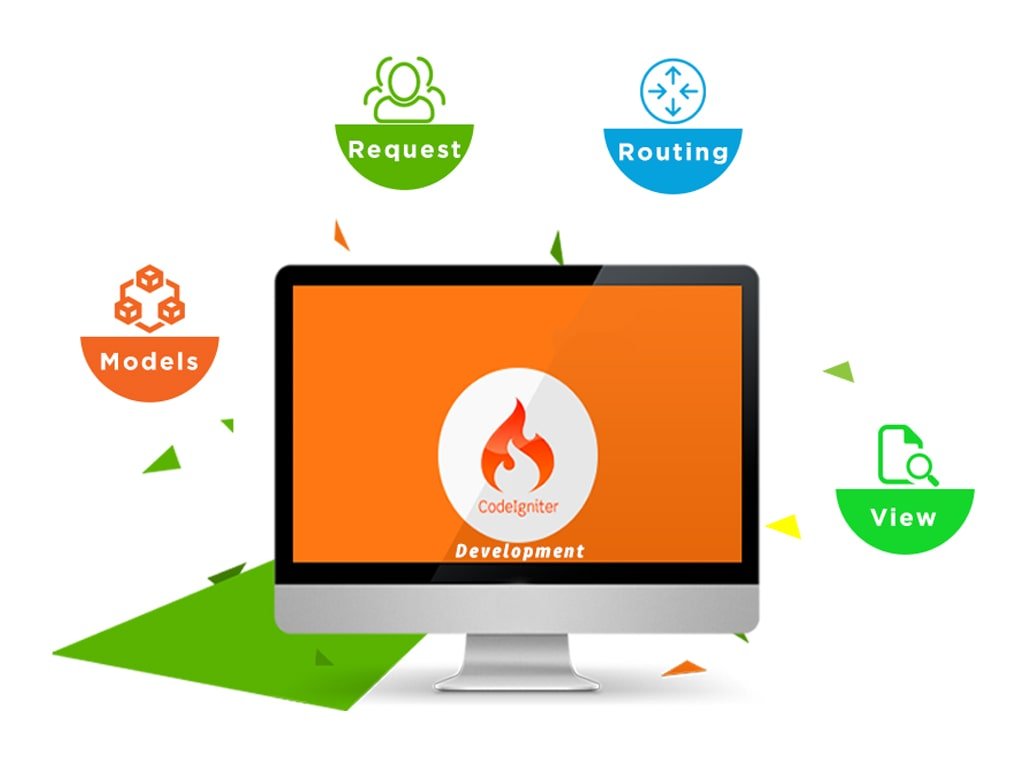 Ready, Willing and Able to Help!
Whether it's a question, query, or you want to discuss a project, Our team is at your service anytime, at all times!