We have expert digital marketing service
as google becomes smarter and the search engine results pages (serps) become ever more competitive, getting your website seen is more difficult than ever. over the years, digital marketers and seo professionals have tried all sorts of methods to convince google that their site is the one that should be ranking at the top. a big part of this has always involved acquiring backlinks as 'proof' of a site's credibility, significance, and quality.
backlinks remain an important part of seo, but acquiring them is increasingly difficult. that is a large part of the reason why we've seen growing demand for our digital pr services. 
the practice of digital pr involves creating reasons for strong media sites to link back to you. websites today don't hand out links without reason. that's why we use cutting-edge digital pr techniques to get the attention of journalists and media publications, so they're more likely to mention your brand in their stories and link back to your site. pr with an seo focus – our unique approach.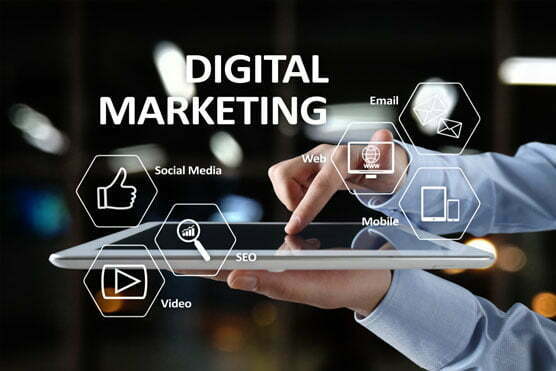 Ready, Willing and Able to Help!
Whether it's a question, query, or you want to discuss a project, Our team is at your service anytime, at all times!