Professional Frontend Designing Services
Premium Logics offers frontend designing services as our clients always remain stick to us due to plenty of reason including highly professional designing skills and work within time.
The website frontend designing required years of experience to made your site fully responsive, mobile friendly and optimized layout to remain on the first page of ranking and brought your clients traffic to your site. Our team offers various templates before start working on a project of your site as you can view them and choose the best and our developers are pretty smart who has the ability to convert your ideas and thoughts in your real website and represent your brand on the internet.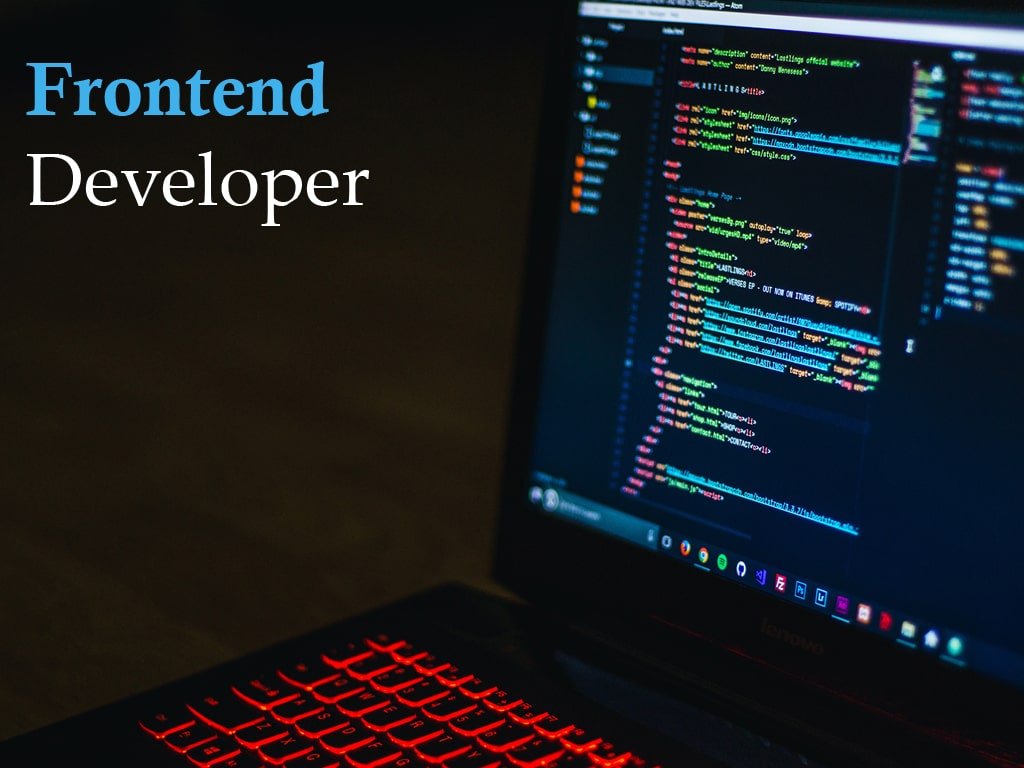 Ready, Willing and Able to Help!
Whether it's a question, query, or you want to discuss a project, Our team is at your service anytime, at all times!