We have Expert Laravel Web Applications Developers
Laravel is a free, open-source PHP web framework. It is also MVC based used to develop complex web applications. There are a variety of tools and frameworks available to you when building a web application. However, we believe Laravel is the best choice for building modern, full-stack web applications.
We have experts to help you in developing your complex web application in laravel. We can also improve your existing laravel web application and can fix the bugs in your existing laravel web application.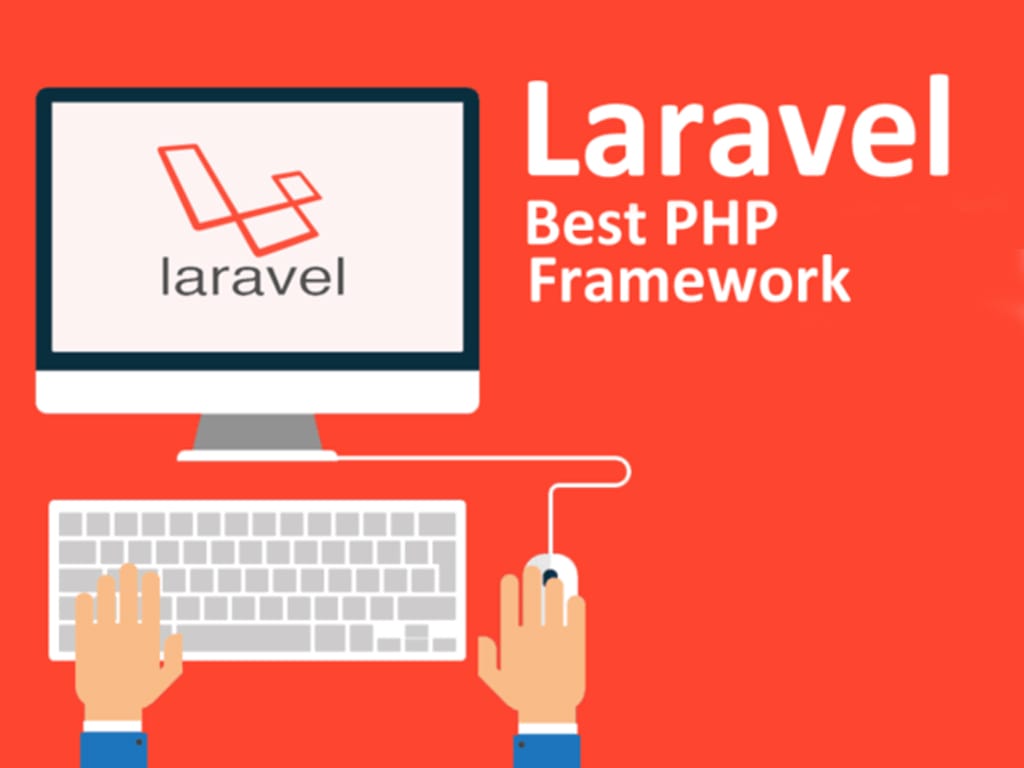 Ready, Willing and Able to Help!
Whether it's a question, query, or you want to discuss a project, Our team is at your service anytime, at all times!