Pakistani Expert PHP Web Developer
PHP is a server scripting language, and a powerful tool for making dynamic and interactive Web pages. If you are searching for expert php developer to develop your website with php language, then we are here to help you and we have team of expert php developers who can help you in designing your website in php.
We also provide you your existing website in re-developing in php with more advanced security features which improve speed and security of your website. our developers are expert in fixing any type of bug in your php website.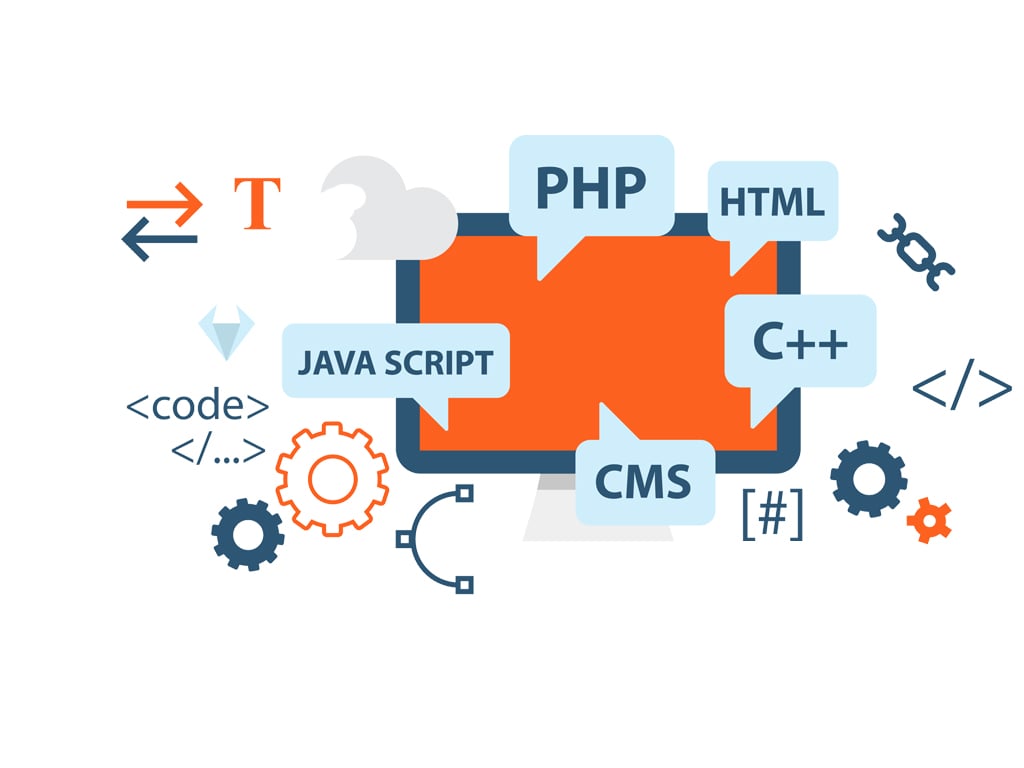 Ready, Willing and Able to Help!
Whether it's a question, query, or you want to discuss a project, Our team is at your service anytime, at all times!