Expert Yii2 Web Application Developer
Yii 2 Advanced Project Template is a skeleton Yii 2 application best for developing complex Web applications with multiple tiers. The template includes three tiers: front end, back end, and console, each of which is a separate Yii application. The template is designed to work in a team development environment.
If you want to design your complex web application with advanced features, then you must use the Yii2 for your web application designing and development. We have group of expert Yii2 developers who understand your requirements and develop the project as you are expecting.
We also improve your existing Yii2 web application and can fix the bugs in your existing Yii2 web application. you just need to contact us and tell us your project description, we will contact you after reviewing the project details.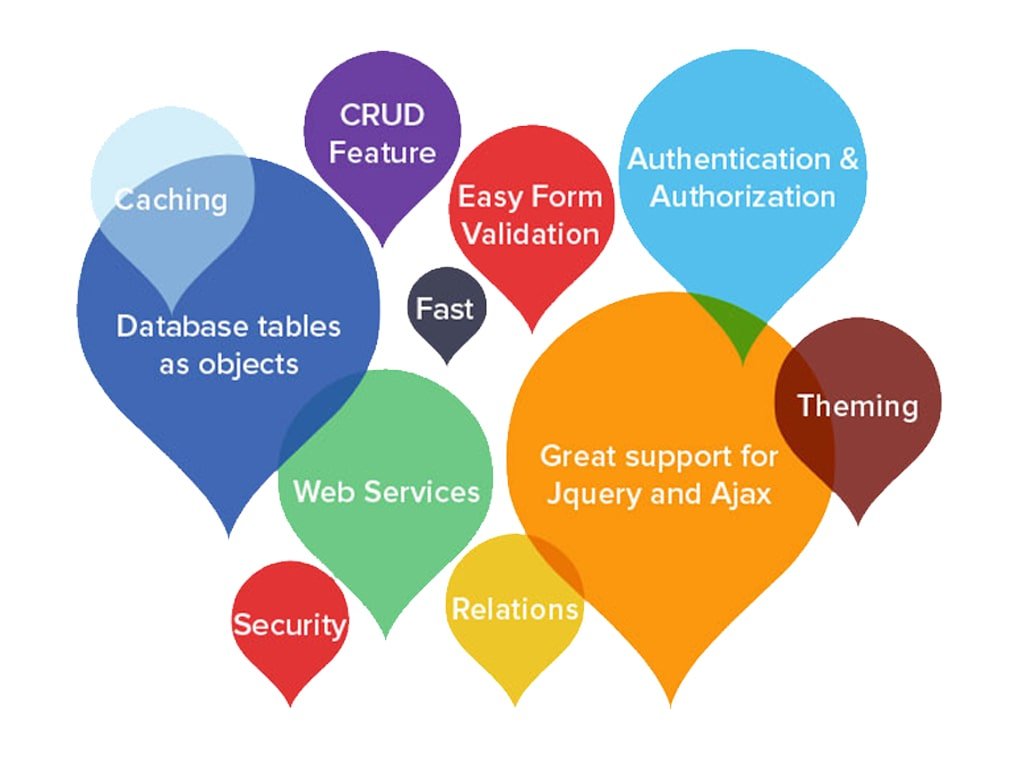 Ready, Willing and Able to Help!
Whether it's a question, query, or you want to discuss a project, Our team is at your service anytime, at all times!